Slide
Our members work to build a
STRONG
foundation for learning…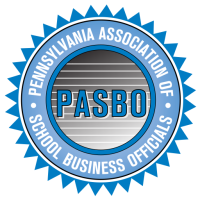 Slide
ensuring PA's schools are
financially viable & sound,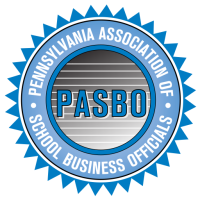 Slide
providing a safe & healthy
learning environment,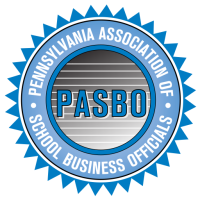 Slide
striving to provide the resources needed to learn and function in a complex modern world,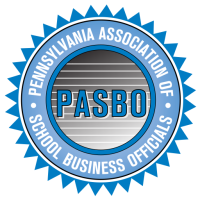 Slide
and creating the best possible environment for students so they can reach their full potential.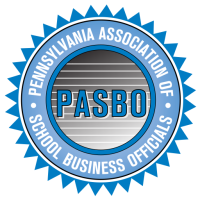 PASBO's Mission: To develop & support leaders in
school business operations
Through online and face-to-face workshops, webcasts and conferences, our members are able to learn from experts in the field about relevant topics and trends in school business operations that allow them to provide the best learning environment for students throughout Pennsylvania
School business professionals coupled with PASBO's professional advocacy team are continuously advocating for equity, fair school funding and all political matters that will lead to a better education for students throughout Pennsylvania.
Through our online community, which allows for peer-to-peer networking and learning, our professional development events, and a quarterly publication filled with articles, tips and advertising, our members are constantly in the know about:
• School business & funding
• School transportation issues
• School food service management & procurement trends
• School facility management & school safety shifts
• School technology innovations
• Education issues that affect Pennsylvania's schools and its students.
UPCOMING EVENTS – Click on title for details & log in to your PASBO Portal to register.

69th PASBO Annual Conference
COLLABORATE
March  5-8, 2024 Hershey Lodge • Hershey, PA
Thank you to PASBO's CORPORATE SPONSORS